Download and install this application to open, edit and save files directly back into your account.  It will work with any application that you have installed on your computer. Desktop Connect is available for both Windows PCs and Apple Macs.
For Mac installations
Click on this link Mac Desktop Connect to download and install the application. After you complete the installation you will be asked to authorise your account; instructions can be found further down this page.
For Windows installations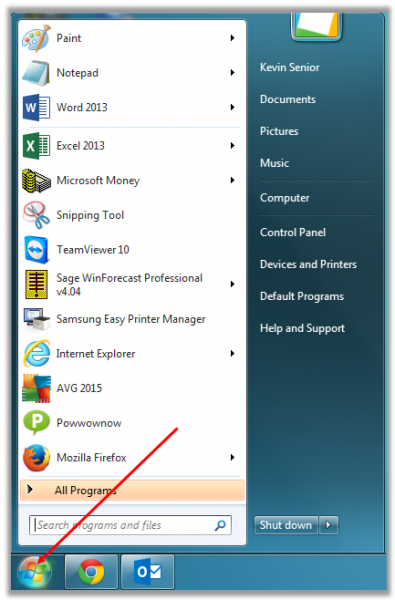 There is a 32bit and 64bit version of the application. To find out which one you require, open the Windows start menu by clicking on the Windows icon at the bottom left of your desktop's navigation bar.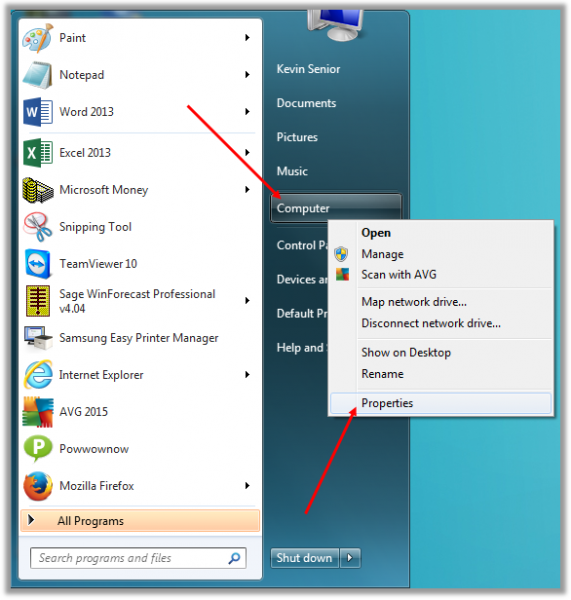 Right hand click on 'Computer' and a drop-down menu appears, select 'Properties'.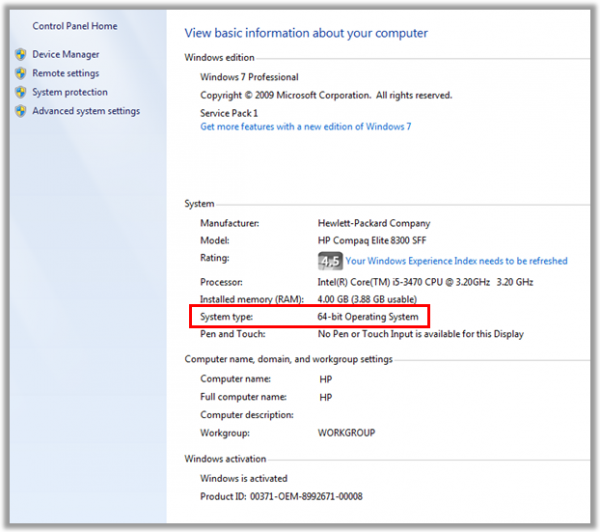 You will find the type of operating system you are using in the System information section. Now download the relevant version of Desktop Connect by clicking on the link below: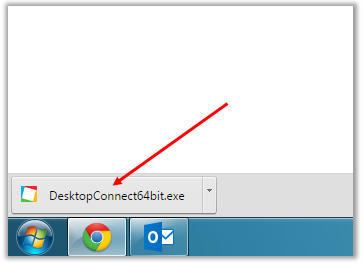 When the download is complete click on the icon that will appear at the bottom left corner of your desktop and install the application.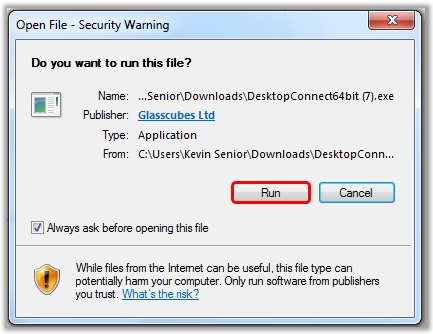 When the security warning appears click 'Run'.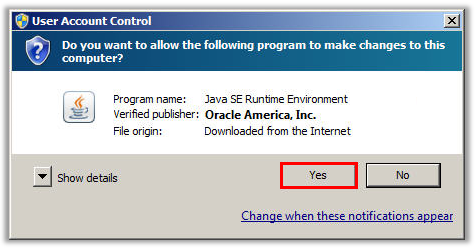 Click 'Yes' to give permission for Desktop Connect to access Windows.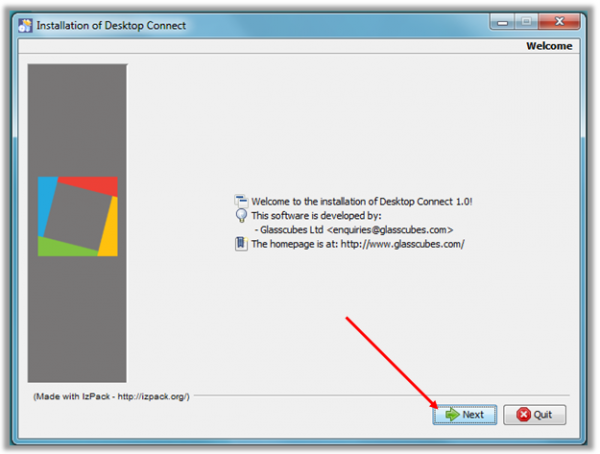 Now follow the installation instructions and click 'Next'.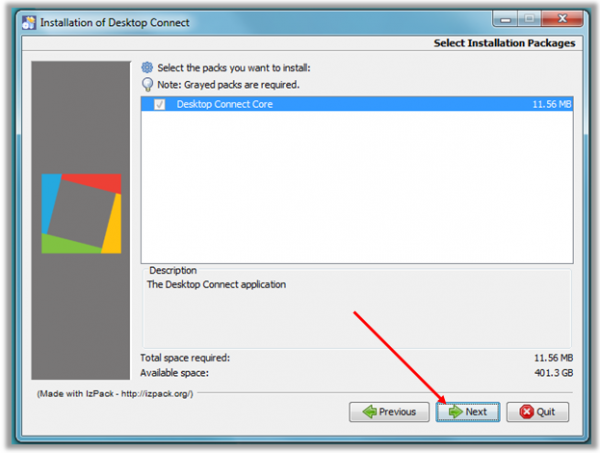 Click 'Next'.
Click 'Next'.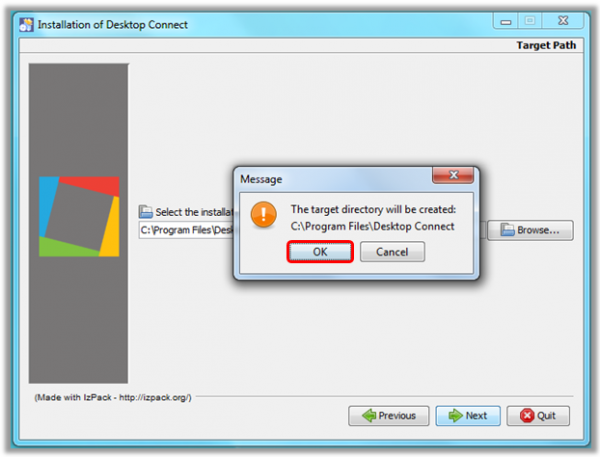 Click 'OK'.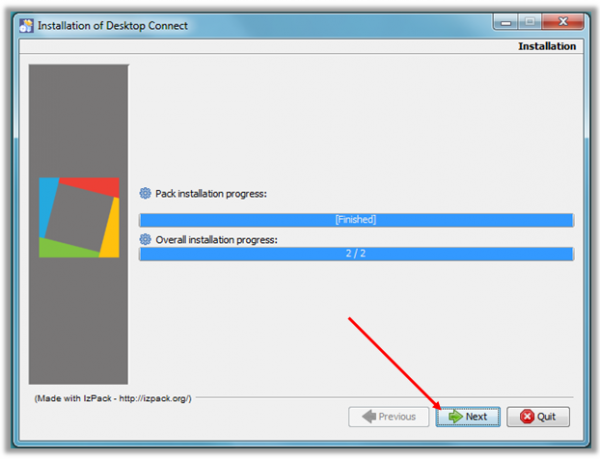 After the installation is complete click 'Next'. This may take a few minutes.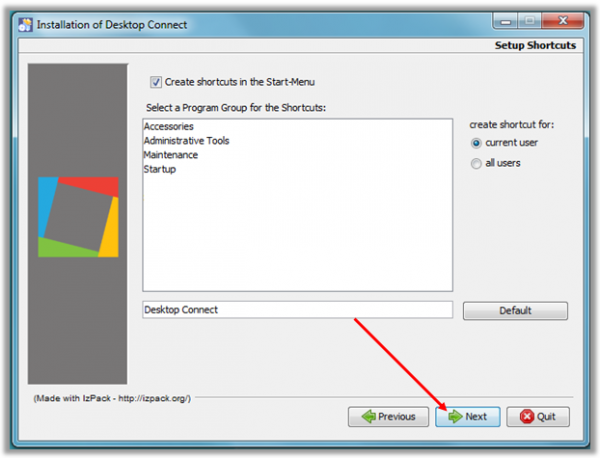 Click 'Next'. This will add a shortcut to Desktop Connect to your desktop.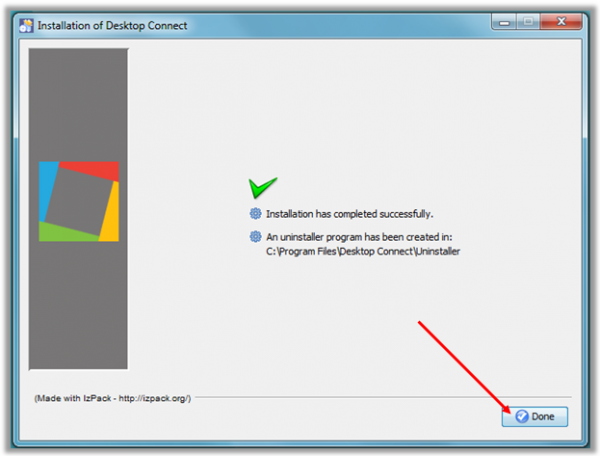 And finally click 'Done' to complete the installation. 
Authorising your account
Now that Desktop Connect is installed you need to authorise the Glasscubes account that you would like to use it with.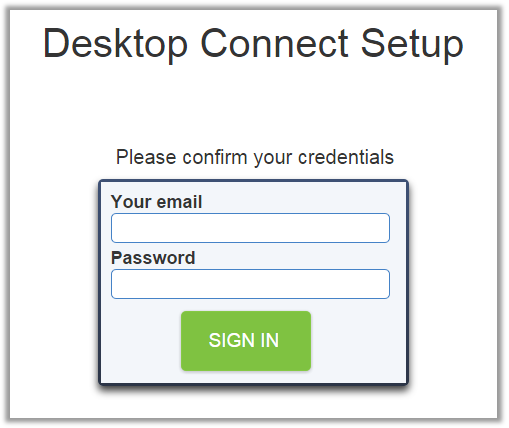 Enter your username and password for Glasscubes and 'Sign In'.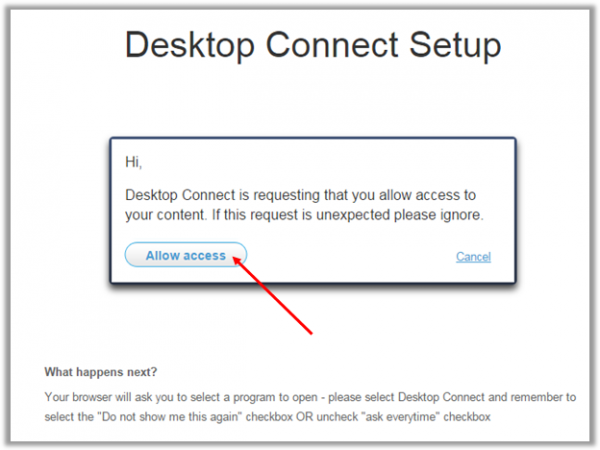 Click 'Allow access'.
This notification will appear to the bottom right corner of your desktop which confirms that Desktop Connect is now ready to use.
Click here to see how Desktop Connect works.